We collaborate with many academic and non-academic research partners around the world.

Google Jigsaw
Research on Online Extremism and Inoculation
Cabinet Office
Research on countering COVID-19 Misinformation - GoViral!
https://www.gov.uk/government/organisations/cabinet-office
Department of Homeland Secutiy (CISA)
Research on countering misinformation - Harmony Square

Yale Program on Climate Change Communication, Yale University
Lead: Dr. Anthony Leiserowitz, Director
Research on Climate Change and Sustainability
http://climatecommunication.yale.edu/
WhatsApp (Facebook) Research Team
Research on Social Science and Misinformation
Development of Join This Group game.
https://www.whatsapp.com/research/awards/announcement/
Nuffield Foundation
Winton Centre for Risk and Evidence Communication
Lead: Prof. Sir David Spiegelhalter, Chairman and Dr. Alexandra Freeman
Research on Communicating Evidence and Judgment under Uncertainty
https://www.nuffieldfoundation.org/communicating-uncertainty-data-without-undermining-trust
https://wintoncentre.maths.cam.ac.uk/

Northeastern University
Lead: Prof. Costas Panagopoulos
Professor of Political Science and Director of Big Data and Quantitative Initiatives
https://cssh.northeastern.edu/people/faculty/costas-panagopoulos/

George Mason Center for Climate Change Communication
Lead: Prof. Edward Maibach, Director
Research on Climate Change Communication
https://www.climatechangecommunication.org/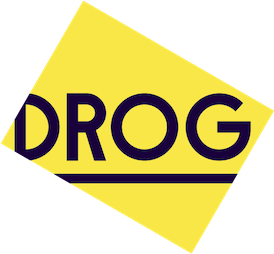 DROG
Lead: Ruurd Oosterwoud
Collaboration Bad News Game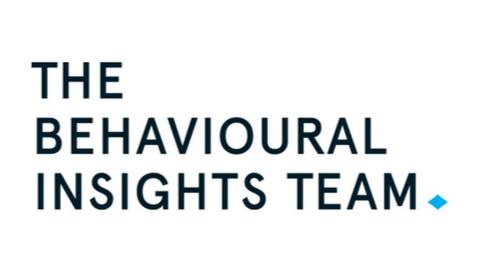 Behavioural Insights Team
Research on Misinformation
https://www.behaviouralinsights.co.uk/
Foreign and Commonwealth Office
Research on Misinformation
Translation of Bad News Game
https://www.gov.uk/government/organisations/foreign-commonwealth-office